Our Veterinarians
The Brighton-Eggert Animal Clinic team of skilled veterinarians welcomes you to our practice. Proudly serving the Tonawanda area. At Brighton-Eggert Animal Clinic, it is our daily privilege to provide quality vet care to your cherished pet, with compassion and competence. We hope to ensure a positive impact on our patients, pet owners and the local community.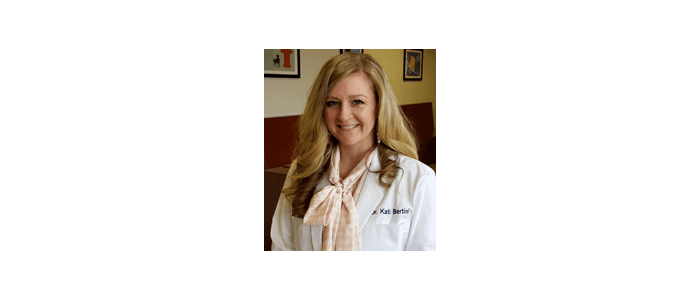 Kaitlyn Bertini
DVM
Dr. Kaitlyn Bertini is a 2016 graduate of Ross University, and completed her clinical year at The Ohio State University. Following graduation from Kenmore West High School, she received degrees in veterinary technology and biology from Medaille College. Her professional interests include emergency medicine, anesthesia and oncology. Dr. Bertini worked at Brighton Eggert from 2007 to 2012 as a vet tech/assistant, and dreamed of pursuing vet school since childhood. She is thrilled to be returning to the Buffalove area. During her free time, Dr. Bertini enjoys cheering on all Buffalo sports teams, dancing and cooking. She lives at home with Foster an Australian shepherd, and Winston her Medaille beagle.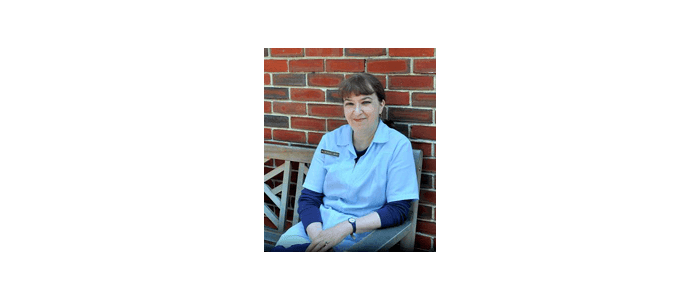 Patricia Davies
DVM
Dr. Davies is a 1983 graduate of Iowa State University. She has been an important part of our staff since 1986 and has a very loyal client base. Dr. Davies treats all aspects of canine and feline health, with a special interest in feline internal medicine.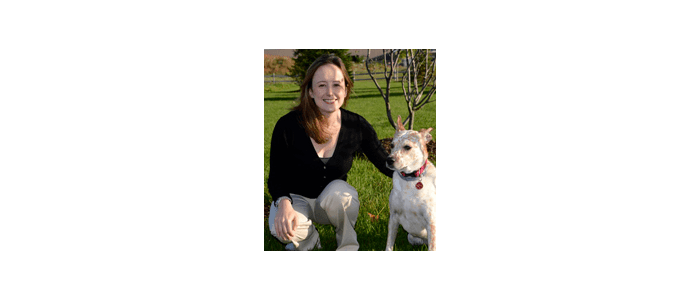 Holly Guenther
DVM
Dr. Holly Guenther is originally from North Tonawanda, New York. She attended SUNY Geneseo for her undergraduate studies where she earned a Bachelor of Science in biochemistry with a minor in math in 2006. She then attended Cornell University's College of Veterinary Medicine and earned her Doctorate of Veterinary Medicine in 2011. After veterinary school, Dr. Guenther completed a 1-year small animal internship with Veterinary Specialists and Emergency Service in Rochester NY. She then joined Greece Animal Hospital as a general practitioner from 2012 until 2015, before joining Brighton Eggert Animal Clinic in July 2015.Her professional interests include dentistry, soft tissue surgery and emergency medicine.Dr. Guenther has a Cattle Dog mix named Sayuri, a dachshund mix named Buddy, and two cats named Stubbie and Mac. During her free time, she enjoys reading, yoga, hiking with her dog, and spending time with her family, which includes her husband Adam and son Kai.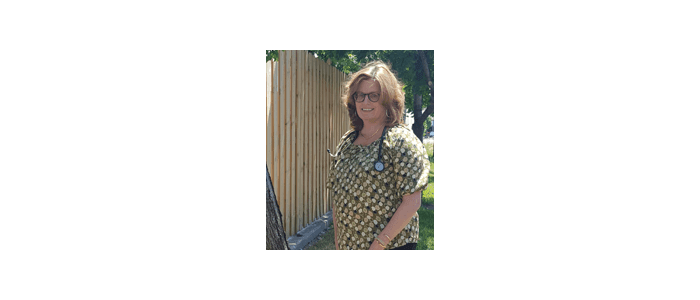 Kristin Mahoney
Managing Veterinarian
Dr. Kristin Mahoney is a 2000 graduate of the University of Pennsylvania. She is a native of Western New York and recently moved back to the area after practicing in a 24 hour specialty clinic in Chicago for 7 years. Dr. Mahoney's special interests lie in geriatric medicine and immune disorders. She shares her home with her 5 furry friends, 3 dogs and 2 cats.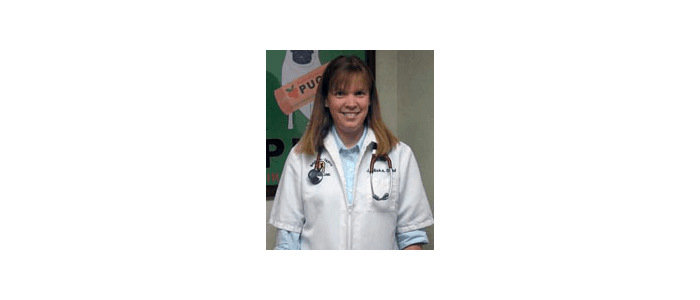 Julie Miska
DVM
Dr. Miska, originally from Horseheads, NY completed her undergraduate studies at Cornell University. She earned her Doctor of Veterinary Medicine degree from the university of Florida in 1996 and decided to move back north after graduation. She joined our staff in 1998 after practicing in Depew. Dr. Miska has a special interest in orthopedic work. She shares her home in Kenmore with her husband and two sons, along with two cats and two frisky terriers.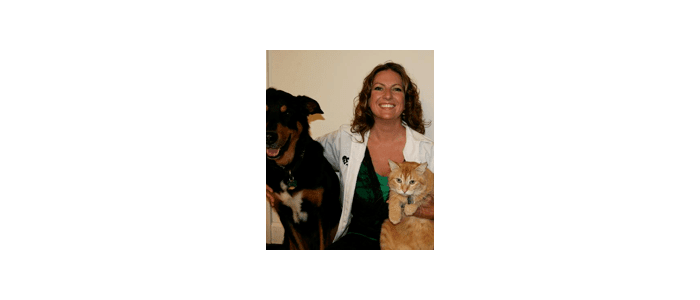 Jennifer LoVullo
DVM
Dr. Jennifer LoVullo is a 2012 graduate from Louisiana State University School of Veterinary Medicine. She is a Western NY native that is very excited to be returning home after 13 years spent in Florida, Louisiana, and, most recently, Virginia, where she practiced emergency dog, cat, and exotic medicine in a 24-hour care facility. Outside of work Dr. LoVullo enjoys yoga, camping, hiking, traveling, and painting. She shares her home with her dog Murray and cat cheesy poof.
"I have always wanted to be a veterinarian but it was the adoption of my shelter pup, Murray, which pushed me into finally pursuing that dream. He was so small and sickly and nothing was going to stop me from giving him all of the love and help that I could. He is now 70 pounds of happiness! He has had 2 knee surgeries and has mild hip dysplasia but he is the greatest dog I could have asked for. I love being able to help pets and their parents like the veterinarians in Murray's life helped us. I can't imagine a more rewarding career!"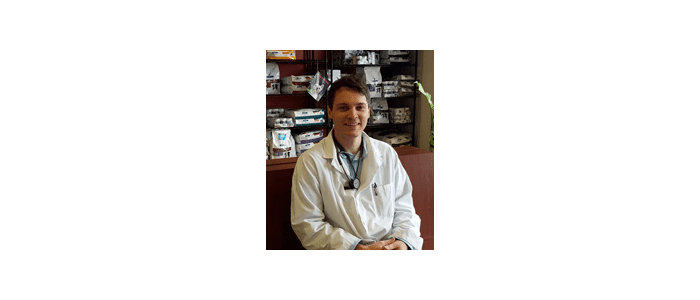 Nicholas Rand
DVM
Dr. Nicholas Rand is originally from Derby, New York. He attended SUNY Geneseo for his undergraduate studies where he earned a Bachelor of Science in biochemistry in 2007, and a degree in Veterinary Technology from Medaille College in 2011.
He then attended Ross University's College of Veterinary Medicine and earned his Doctorate of Veterinary Medicine in 2016. Shortly afterwards Dr. Rand joined Brighton Eggert Animal Clinic in October 2016. His professional interests include internal medicine and canine rehabilitation. Dr. Rand has a sheltie named Willow and a hound mix named Zoey. During his free time, he enjoys hiking, traveling, and spending time with his wife Laura.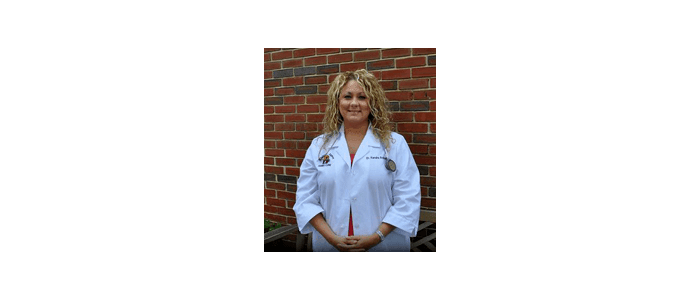 Kendra Sinclair
DVM
Dr. Kendra Sinclair is a 2009 University of Guelph graduate. She is no stranger to Brighton-Eggert, as she worked throughout veterinary school here during the summers. Clients and staff enjoyed working with Dr. Sinclair so much, we knew we had to have her once she graduated! Dr. Sinclair has a special interest in dermatology and shares her home with a new collie puppy.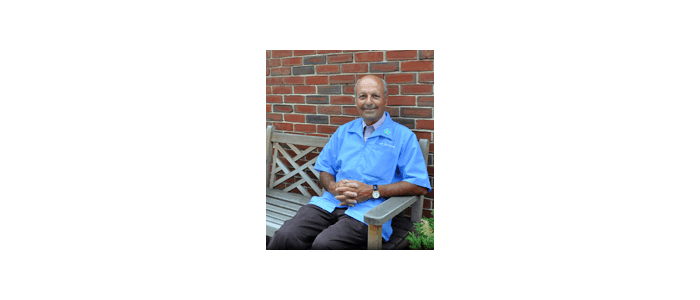 Joseph Savarese
DVM
Dr. Joseph Savarese has been practicing in the WNY area for over 30 years. Dr. Savarese is also the Chair of the Veterinary Technology Program at Medaille College as well, where he has been a professor with Medaille since 1986. He earned his doctorate in veterinary medicine from the University of Parma, Italy, and had previous experience as a secondary school Spanish teacher, school administrator and in adult education. Dr. Savarese is licensed to practice veterinary medicine in New York and Florida, and is an active member of several local, state and national veterinary organizations. As a volunteer, Dr. Savarese performs surgery and consults for the SPCA of Erie County, servers as an advisor to a Boy Scout Explorer Post in veterinary medicine, and is on the scientific staff of the Erie County Sheriff's Office. He has published and spoken locally and nationwide on the role of the veterinary technician in veterinary practice.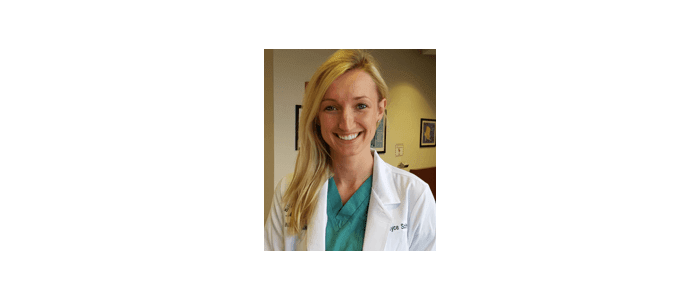 Alyce Schaefer
DVM
Dr. Alyce Schaefer is happy to be rejoining Brighton-Eggert Animal Clinic as a veterinarian after attending Ross University School of Veterinary Medicine. She completed her clinical year at the University of Florida College of Veterinary Medicine and graduated in January 2016. Born in Buffalo, Dr. Schaefer attended Sacred Heart Academy high school and graduated from the University at Buffalo with a Bachelor of Science Degree majoring in biology. Prior to attending Veterinary school, she worked at Brighton-Eggert Animal Clinic as an assistant for over a year. Dr. Schaefer has a special interest in small animal internal medicine, dermatology and surgery. In her free time she enjoys playing volleyball, scuba diving, skiing, and spending time with her family and friends.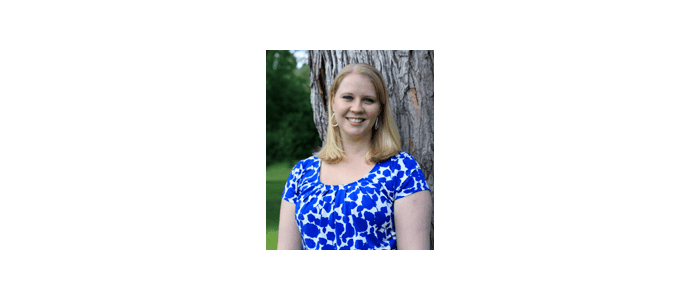 Kati Ryndak
DVM
Dr. Kati Ryndak was born and raised in Buffalo. She attended Hutch Tech high school and then went on to receive two Bachelor's degrees from SUNY Buffalo. She is a 2014 graduate of Ross University School of Veterinary Medicine and completed her clinical year at The Ohio State University. Dr. Ryndak is excited to be returning to Buffalo after being out of the area for vet school. Her professional interests include surgery and orthopedic work. In her free time, Dr. Ryndak enjoys camping, hiking and travelling.
Lindsay Vanvolkinburg
DVM
Picture coming soon.
Dr. Lindsay Vanvolkinburg is a native of WNY, she grew up in Marilla and attended Canisius College where she graduated in 2006 with a bachelor's degree in Biology. Dr. Vanvolkinburg achieved her lifelong dream of becoming a veterinarian in 2010 when she graduated from the University of Minnesota College of Veterinary Medicine. After graduation she moved back home and started her career as a mixed animal veterinarian working on both small and large animals. Dr. Vanvolkinburg originally joined the staff of Brighton Eggert in 2012, left to work in another practice for a short time in 2016 and returned in the fall of 2017! Dr. Vanvolkinburg has a special interest in surgery and dentistry, and in her free time enjoys reading, painting, traveling with her husband Randy and hanging out at home doing crafty projects with her golden retriever Allie, four cats Wyatt, Amelia, Jace and Tessa, and guniea pig, Hermione .